Message from ' Kevin and the family '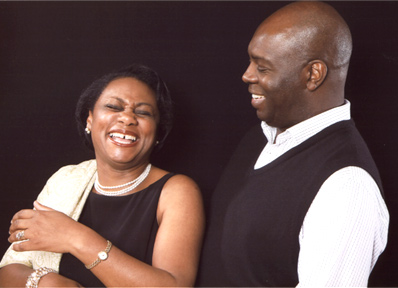 As many of you know on the morning of Saturday 12th September Sandra suffered a severe haemorrhage to the brain whilst at home, causing her to lose consciousness and resulting in her needing to undergo emergency surgery on Saturday afternoon.

This has obviously come as a great shock to our family and in many respects we are still processing the reality of what has happened.

We first of all want to say thank you to everyone for your prayers, phone calls, texts, emails, BB messages and all the other forms of communications you have used to share your love and support, we are overwhelmed but also truly thankful.

On one hand, whilst we acknowledge the severity and seriousness of what has happened, we also want to declare our confidence and trust in the saving grace of our Lord Jesus Christ and God's mighty healing and resurrection power. Our faith and trust is that 'Sandra will not die, but she will live and declare the mighty works of God in the land of the living and that she will recover all'. We also realise that while this storm is passing, we must and do declare that God is our refuge and strength, our strong tower and the rock upon which we stand and right now we are assured of his everlasting arms surrounding and upholding us.

We also thank God for the medical professionals who have been providing excellent medical care and support and have been very attentive in their care of Sandra and the family.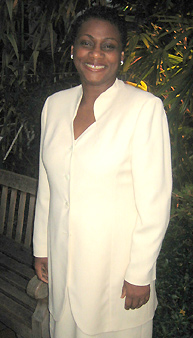 To our family members, our Pastors, close friends, Church family, work colleagues, neighbours, associates and organisations - you have been a tower of strength.

Naturally, we understand that many people love and care for Sandra and are anxious to keep abreast of her progress. The serious nature of her condition means that we cannot respond to every individual call and inquiry as quickly as we would like to.  Sandra is not able to receive personal visits for the time being.

In order to help keep you updated one of our very good friends has kindly put these pages together to enable us to keep everyone informed and updated, and also to let you know where we need to focus our prayers. You may also leave your messages and well wishes here. We will read every one of them.

Thank you once again for your kind support and understanding,
Kevin